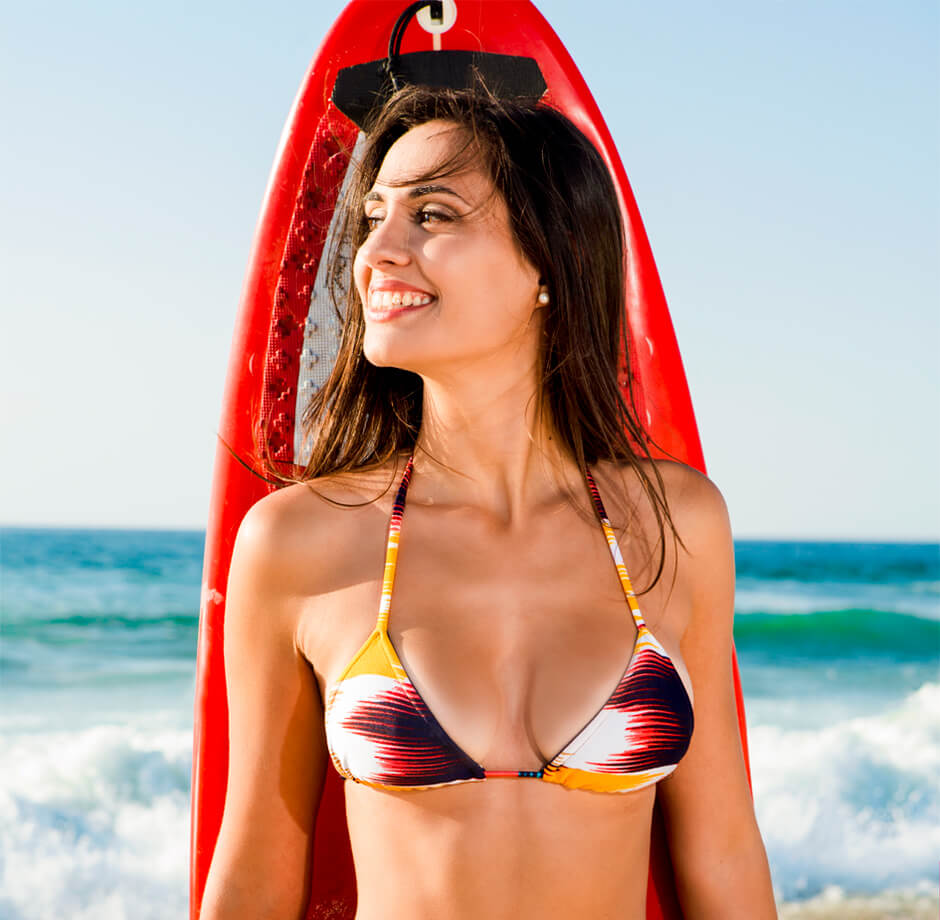 Samanta M. Damon
Skills:
Surfing, Windsurfing, Kitesurfing
Our team of certified and experienced instructors values the individuality of every surf student, be it in a group or private lesson, but some students still prefer the undivided attention of their instructor. This is natural and understandable, which is why we reach out to surf lovers throughout San Diego and offer quality private surfing classes in Pacific Beach, Ocean Beach and Mission Beach. Even though group lessons are great fun, some people prefer learning on their own. We completely understand, which is why we want to make it as convenient as possible for them to choose the time from our timetable that suits them best
Corporate lessons for begginers
Private lessons for woman
Lessons for kids and adults
Group Lessons for any ages
Private Lessons for professionals
Surfy has provided safe, fun, and exciting surf lessons and camps for the past 14 years! Founded in 2000 our club continuously provides the best surf instruction to inexperienced and experienced surfers alike. Our friendly, highly trained and certified instructors will guide you through an informative and uncomfortable process of learning how to surf.
Contact Me
エラー: コンタクトフォームが見つかりません。